MetaPhase Consulting Promotes SVP Andy Glaser to Chief Growth Officer
MetaPhase Consulting Promotes SVP Andy Glaser to Chief Growth Officer
Image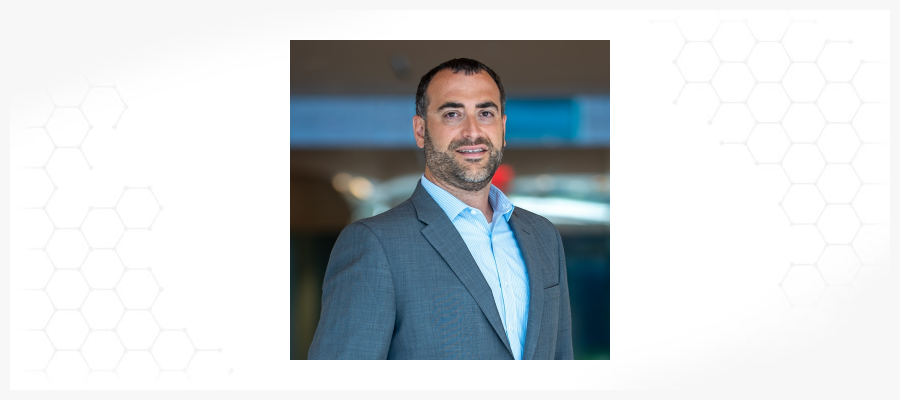 Reston, VA – MetaPhase Consulting, an 8(a) certified Digital Transformation and Management consulting firm, has promoted Andy Glaser to Chief Growth Officer. In this role, Andy will lead growth and marketing functions, building upon MetaPhase's growth in the Federal market the past three years.    
Andy has more than 20 years of consulting leadership experience, leading mission-enabling programs across multiple Federal agencies. Over the past three years with MetaPhase, he has led MetaPhase's exponential growth in the Department of Homeland Security to more than 75 people across six DHS components. This past year, as Senior Vice President, Andy has overseen all project delivery for MetaPhase, providing executive leadership to more than 30 projects at 18 Federal agencies.   
"We are thrilled to have Andy take on this role and it's so exciting for us to be at a point where we are promoting leaders from within the company. Andy has been instrumental to our culture and growth, so we are confident that he will build upon the excellence our Growth team has established to take MetaPhase to new heights," says Brett McLaren, MetaPhase Consulting's Chief Strategy Officer.  
"I am thrilled to take on this new challenge and begin a new chapter at MetaPhase. I am excited to work with Fred, Brett, and Beth to continue to grow our capabilities and market depth while staying true to the MetaPhase culture." says Andy.