Tim Hanes Joins MetaPhase Consulting to Support Rapidly Growing DHS Portfolio
Homeland Security market leader has joined MetaPhase as a Director
Image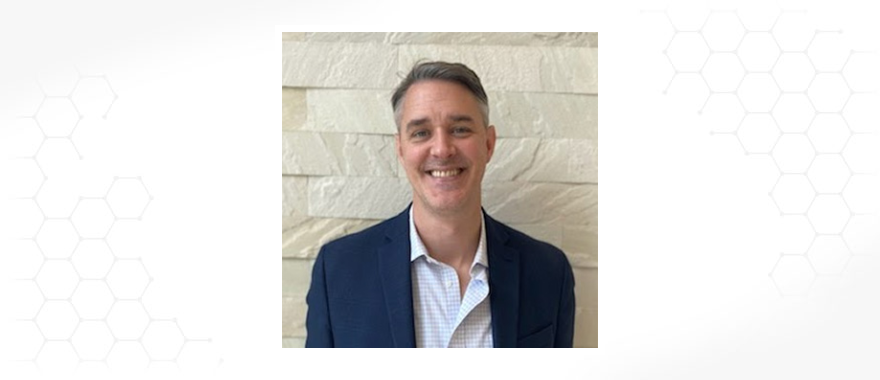 Reston, VA – MetaPhase Consulting is pleased to announce that homeland security market leader Tim Hanes has joined the company as a Director. Hanes brings over 15 years of leadership and delivery experience in the homeland security sector, including leading the five-year 20/20 Project on the State of the Homeland Security Enterprise in collaboration with the Homeland Security and Defense Business Council (HSDBC). Tim will drive delivery and growth in the firm's expanding Homeland Security and Defense practice.
"We are so fortunate to have Tim join the team at this pivotal point in our corporate story," said Fred Costa, CEO and co-founder of MetaPhase. "Tim brings exactly what we believe our clients value the most Trust & Experience, Understanding and Leadership. Trust & Experience - he brings diverse experiences and successes to client delivery that creates a trusted partner mentality, mutual respect, and accountability. Understanding - he implicitly "gets it" and therefore, can move to solution approaches quickly to meet the Agency's mission and goals. Leadership - he values teaching and building people. These are all traits we deeply value as a company, especially in support of the ever-evolving DHS mission." 
Before joining MetaPhase, Hanes spent more than a decade in Grant Thornton's Public Sector practice, leading delivery and growth within CISA, FEMA and DHS HQ. A connector by nature, Hanes built his career by developing and implementing programs that drive sustainable change, improve agency performance and enhance engagement with government and private sector stakeholders. Through his career, Hanes has gained significant experience across several homeland security missions, including immigration, border security, emergency management, and cybersecurity. As the lead for the 20/20 project with HSDBC, Tim examined the current and future state of the homeland security enterprise, providing actionable recommendations for government and industry to achieve mission now and in the future.
"I am excited to join MetaPhase during this phase of their growth. MetaPhase checks every box for me - incredible people with a clear purpose driven by a positive, inclusive culture. I'm excited for our future and finding new ways to play a role in strengthening our homeland security," said Hanes.
 Hanes earned his graduate degree from Johns Hopkins University and his undergraduate degree from Penn State University.