MetaPhase Consulting Achieves CMMI Level 3
Achievement ensures clients receive high-quality services through industry-proven standards.
Image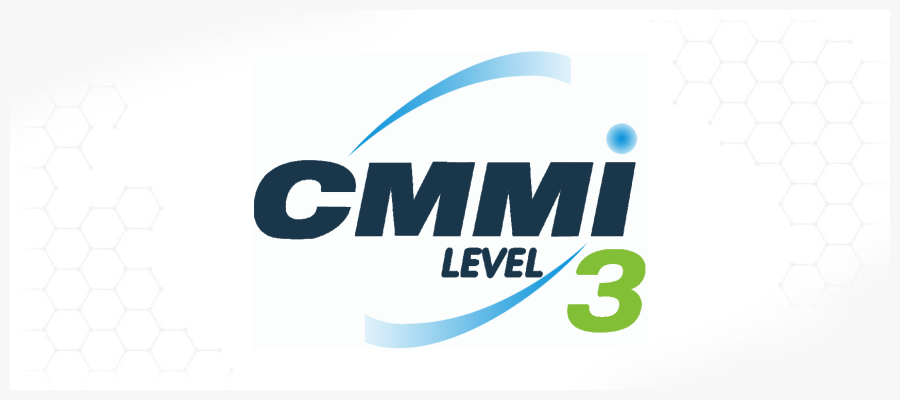 WASHINGTON, D.C. – MetaPhase Consulting is proud to announce that the CMMI Institute has formally appraised us at Maturity Level 3 against the Capability Maturity Model Integration (CMMI) for Development.
CMMI is a framework that allows companies to measure themselves and determine how well their processes address critical business capabilities such as planning and estimating, addressing risk, and ensuring consistent quality. Achieving Level 3 shows that MetaPhase has institutionalized processes at an organizational level rather than on an individual level and has metrics in place to monitor critical measures of success. It also proves our ability to consistently provide high-quality services and solutions to our clients. Finally, formally achieving CMMI Level 3 allows MetaPhase to successfully compete on contracts that require proof of internationally recognized quality programs.
"MetaPhase is focused on providing People, Process, and Technology solutions in support of our clients' biggest challenges. We have seen significant growth in our software development practice and felt it important to validate and institutionalize our internal processes through the CMMI appraisal process. After six and a half months of working to achieve this goal, we are very proud and grateful for those who contributed. This is a great step forward for MetaPhase. This accomplishment shows how focused MetaPhase is on providing exceptional quality in our development efforts" said Fred Costa, Chief Executive Officer. "Achieving CMMI Level 3 is an internationally recognized standard proving to potential clients that we can consistently provide a high level of service."