MetaPhase Consulting Listed on 2020 NXT UP
MetaPhase Starts 2020 being recognized as one of the top Federal Emerging Technology and Consulting firms in the Government marketplace today.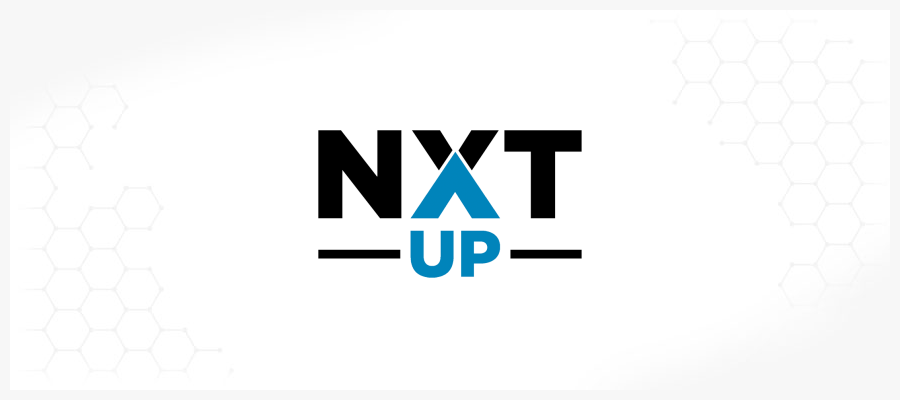 Washington, DC – MetaPhase was selected by the Federal Emerging Technology & Consulting Hub (FETCH) for their Nxt-Up List.  2020 NXT-UP is a list of firms set to make waves in the federal sector in 2020 and beyond.
"Being added to this list is further recognition of the good work that MetaPhase Consulting is doing for our clients and partners,"  said Brett McLaren Chief Strategy Officer. "This surprise shows that the work MetaPhase has done over the last year benefits not just our company and our employees, but everyone we work with. We are proud to start 2020 on this list and will continue to invest in creating the best possible work for our clients."
Using a variety of sources, the 2020 NXT-UP list showcases the top Federal Emerging Technology and Consulting firms in the Government marketplace today and make a lasting impact in Federal IT and Consulting in the years ahead. MetaPhase looks forward to continuing the work that got them their recognition in 2020