MetaPhase Consulting to provide Agile Software Development for the Peace Corps
MetaPhase Consulting to support the Peace Corps on its Agile Software Development and Modernization Contract
Image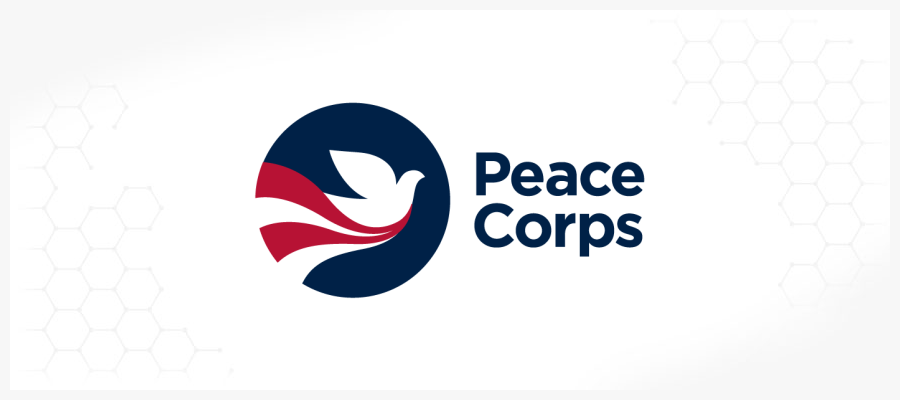 Washington, DC – MetaPhase Consulting and it's partner MetroStar Systems won a new Agile Software Development and Modernization contract with the Peace Corps to re-platform and consolidate several mission-critical legacy systems.
This contract expands MetaPhase's modernization and software development portfolio and its work with key platforms such as Microsoft Dynamics in an Agile environment. 
"This is a great opportunity for us to grow our support for the internationally-focused Federal organizations," said Brett McLaren, Chief Strategy Officer. "With our background at USAID, the Department of State, and USDA Foreign Agricultural Service, we are excited to bring both our knowledge of Agile Software Development and our experience with the unique challenges that international agencies like the Peace Corps face." 
As part of this program, MetaPhase will provide business analysts, Agile Scrum Masters, .Net Developers, and Software Testers to support the Peace Corps in accomplishing this critical modernization initiative.