MetaPhase Wins Contract with USDA Foreign Agricultural Service (FAS)
MetaPhase is poised to bring its founders' USDA experience to bear on a multi-year contract for a system supporting global agricultural market intelligence.
Image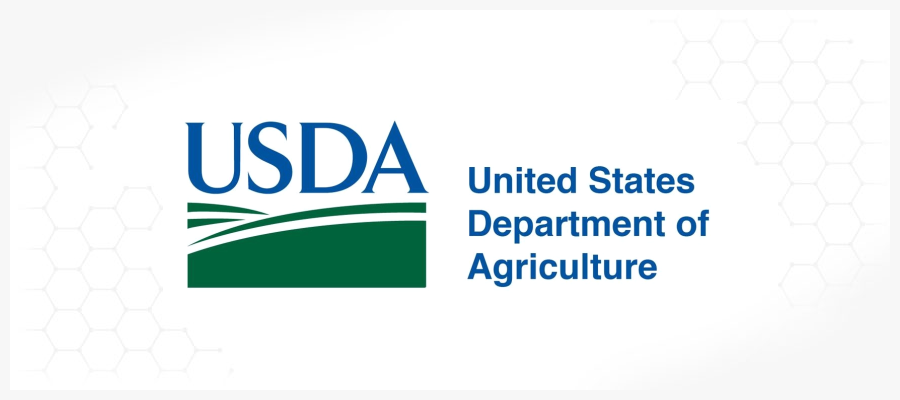 Washington, DC – MetaPhase Consulting (MPC) signed a new five-year contract to provide Drupal website development and data integration support for the U.S. Department of Agriculture's (USDA) Foreign Agricultural Service (FAS). MPC, with their teaming partner ForumeOne, is set to begin work at USDA marking the seventh Federal agency MetaPhase Consulting will support
"We are so happy for the opportunity to support the USDA again, for sentimental reasons," said Fred Costa, CEO and co-Founder. "Brett McLaren, my co-founder, and I first worked together supporting USDA's Integrated Acquisition System (IAS), a key functional system for the USDA. MetaPhase truly understands that food and agricultural product exports are a major portion of the United States economy and we're very excited to work on something exceptional in FAS." 
FAS has over 1,400 civilian staff and foreign service officers (FSOs) in a global network spanning more than 170 foreign countries. Their work provides domestic and foreign policy insights, strategic market intelligence, and supports valuable relationships within global agricultural sectors.
The MetaPhase Team will be working on the first system upgrade in many years for FAS. MetaPhase will design a new customized platform experience that is designed and refined to maximize the features and functionality of Drupal 8. The MetaPhase Team is uniquely qualified to support FAS with this effort with expertise in Drupal development, creating fantastic user experiences, and helping large government and commercial organizations to improve their digital communications.
Costa continued, "Supporting global agricultural market development, international trade agreements and negotiations, and the collection of statistics and market information are critically important to domestic and global economies, and the MetaPhase team is poised to deliver a world class FAS system."