MetaPhase Consulting has been Recognized as one of Financial Times' Fastest Growing Companies for the Third Year in a Row
MetaPhase Consulting is one of Financial Times' Fastest Growing Companies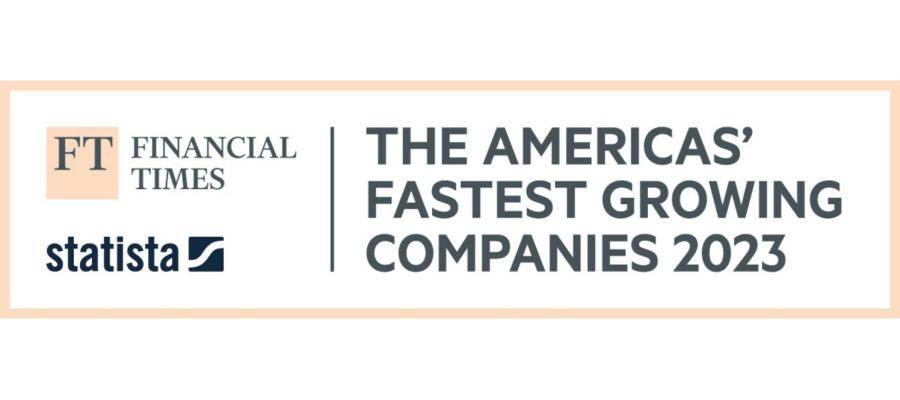 Washington, D.C. – MetaPhase Consulting has once again secured a spot on the Financial Times' prestigious list of Fastest Growing Companies in America, marking the third consecutive year that the firm has received this recognition. 
As an 8(a) certified IT and Management consulting firm, MetaPhase Consulting has built a reputation for providing exceptional services that help clients and partners achieve mission success.
"This accolade is a testament to the passion, dedication, and hard work of our team," remarked Fred Costa, the CEO of MetaPhase Consulting. "We are proud of this achievement and will continue to strive towards continued successful partnerships within public sector."
The Financial Times list was compiled in partnership with Statista and ranked companies based on their compound annual growth rate (CAGR) in revenue between 2018 and 2021. MetaPhase Consulting boasted an astonishing absolute growth rate of 318% during this period, averaging a CAGR of 61%.
The FT Americas' Fastest Growing Companies 2023 is a list of the top 500 companies in the Americas that have demonstrated the highest growth in publicly disclosed revenues between 2018 and 2022.
MetaPhase Consulting owes its success to the unwavering support of its clients, employees, and partners, all of whom have contributed to the company's exceptional growth. As the firm looks ahead to future projects, it remains committed to providing unparalleled service and support to its stakeholders.
For more information and a complete list of rankings, please visit the Financial Times website.