MetaPhase Consulting Ranked on Financial Times' Fastest Growing Companies for the Second Year in a Row
MetaPhase Consulting is one of Financial Times' Fastest Growing Companies
Image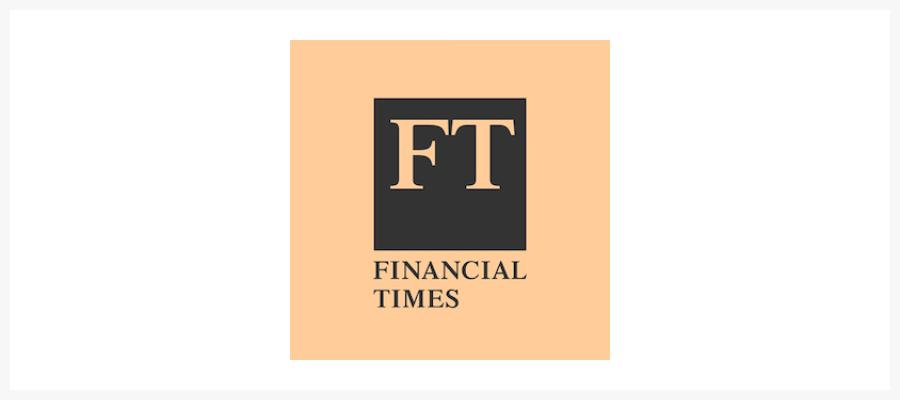 Washington, D.C. – MetaPhase Consulting, an 8(a) certified IT and Management consulting firm, ranked on Financial Times' Fastest Growing Companies for the Second Year in a Row.  
The Financial Times list was compiled with Statista and ranked entrants from across the Americas by their compound annual growth rate (CAGR) in revenue, between 2017 and 2020. MetaPhase was found to have an astounding absolute growth rate of 668% between 2017 and 2020, averaging a compound annual growth rate of 97.3%. 
"MetaPhase experienced tremendous growth during the pandemic, so being recognized for the second consecutive year as one of the fastest growing companies is an amazing accomplishment and I give full credit to our amazing team," said Fred Costa, CEO of MetaPhase Consulting."
The FT Americas' Fastest Growing Companies 2022 is a list of the 500 companies in the Americas that have the highest growth in publicly disclosed revenues between 2017 and 2020. 
For more information and a complete rankings, visit the Financial Times website.