MetaPhase Consulting Taps Former GSA Executive, Beth Angerman, as Chief Operating Officer
MetaPhase Consulting Taps Former GSA Executive, Beth Angerman, as Chief Operating Officer
Image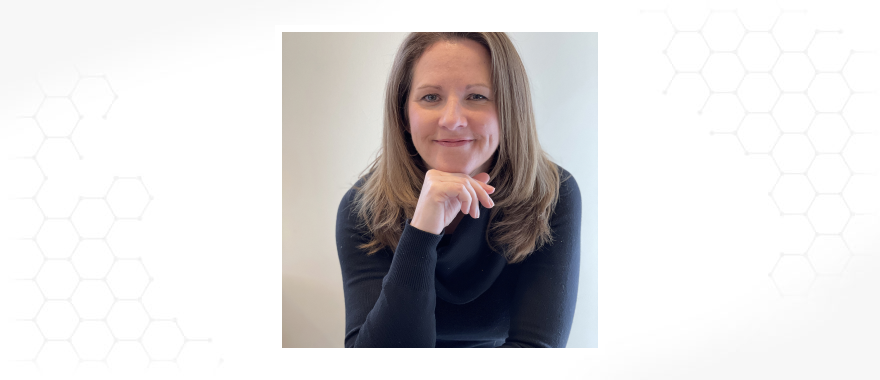 Reston, VA – MetaPhase Consulting, one of the fastest growing IT and Management Consultancies in the country, has hired accomplished executive leader Beth Angerman to become its new Chief Operating Officer.
Beth leaves her post at Slalom Consulting as Managing Director of the Federal practice, where she drove aggressive growth of their Federal client portfolio and team by leading the implementation of business and technology solutions on platforms such as AWS, Microsoft, and Salesforce.  Slalom is a global, multi-billion dollar technology and management consultancy known for its strong culture and excellence delivering modern solutions.
Before joining Slalom, Beth served as a member of the Federal Senior Executive Service (SES), most recently as the Principal Deputy Associate Administrator of GSA's Office of Governmentwide Policy.  In her role at GSA, Beth oversaw 300+ staff responsible for influencing and creating administrative and shared services policies for all of Government.  Beth also held senior executive positions at the Department of the Treasury.
"Beth is an incredible leader that believes in the power of corporate culture as much as we do!  We have trust and faith in Beth to further our vision to be the most culture centric company in Federal Consulting" says Fred Costa, CEO. "We felt it was the right time to add a Chief Operations Officer to manage and oversee our back office and delivery operations – focusing entirely on our employee and customer experience."
"I'm thrilled to join MetaPhase and be a part of this dynamic leadership team.  MetaPhase is an example of a thriving consultancy making real impact at the intersection of Federal business and technology.  I am drawn to the company's passion for strong culture, its people, and excellent client delivery," says Beth.