MetaPhase Technology Wins ICE Asset Management Task Order
MetaPhase is pleased to announce that it has been awarded a fixed firm price government contract with the U.S. Immigration and Customs Enforcement (ICE)
Image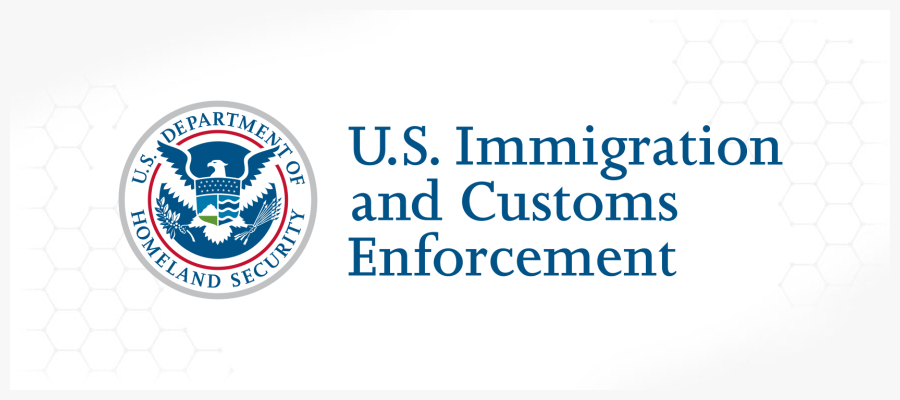 Reston, VA – MetaPhase Technology,  a leading government consulting and digital services company, is pleased to announce that it has been awarded a fixed firm price government contract with the U.S. Immigration and Customs Enforcement (ICE), Asset Management Division (AMD). This significant achievement highlights MetaPhase's exceptional capabilities, expertise, and commitment to delivering high-quality solutions to government agencies.
The AMD has evolved into a DHS-leading asset management and mail and print services organization. The AMD's goal is to further advance Asset Management and mail and print services and serve as a proving ground for cross-DHS implementable capabilities and practices. The contract represents a major milestone for MetaPhase, showcasing its dedication to providing innovative and reliable Digital Services and Solutions in the government sector. Under this agreement, MetaPhase will deliver cutting-edge solutions that include personal property management support, automation and process improvements, new analytical capabilities, and Sharpoint and ServiceNow Configuration and Management implementing solutions that align with ICE's critical asset management requirements, enabling the agency to optimize its operations efficiently and effectively.
The company's solutions aim to streamline processes, boost operational efficiency, and ensure that ICE maximizes the value of its assets while meeting stringent regulatory requirements.
"We are thrilled to be chosen as the trusted provider for ICE's Asset Management Division," said Fred Costa, CEO at MetaPhase Consulting.  "This award underscores our team's unwavering commitment to excellence and reflects the trust placed in our digital services and  solutions. We look forward to supporting ICE in its vital mission and providing them with innovative and tailored asset management services."
MetaPhase works at the intersection of business-to-IT partnerships; creating, deploying, and supporting practical solutions that serve as a force multiplier for government agencies.